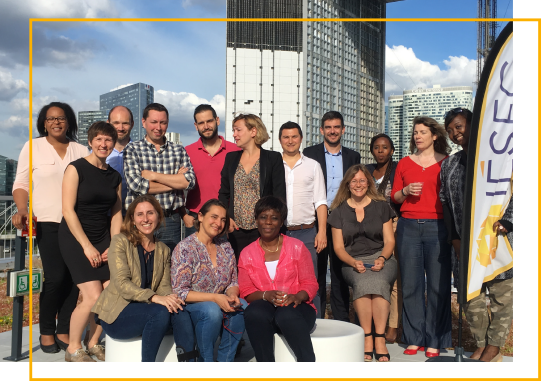 MBA Challenge
The International MBA Challenge is a unique, international experience made up of company visits, workshops, cultural events and a social entrepreneurship challenge.
It is a once-in-a-lifetime experience for MBA students from all over the world.
In 10 days, students will get in touch with their inner social entrepreneur. Afterwards, they will return to their home countries with a wide scope of knowledge and a large international network.
IÉSEG
Established in 1964, IÉSEG School of Management is one of the top business schools in France. As a French Grande École and member of the Conférence des Grandes Écoles, IÉSEG is one of the most prestigious higher education institutions in the country. It has also been awarded the triple crown of international accreditations: AACSB, AMBA, and EQUIS.
The School currently has 5 500 students at its two campuses; the historic campus in Lille and at Paris at La Défense, Europe's biggest business hub. Bachelor, Master of Science and Postgraduate Programs at IÉSEG are taught in English.
IÉSEG collaborates closely with the largest institute of research in Europe, the French National Centre for Scientific Research (CNRS). 82% of IÉSEG's permanent faculty is international, and the school has a network of more than 285 partner universities in 69 countries.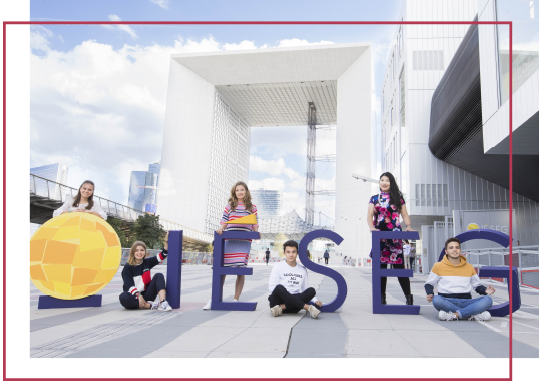 From 1st July to 10th July, 2019
Provide international students with information related to social entrepreneurship methods around the world.
Increase students' understanding of social entrepreneurship.
Allow students to experience a startup work environment with diverse teams.
Develop students' professional networks.

What will participants do during this challenge?
COURSES
This program is composed of two courses, which will provide students with knowledge that will help them participate in and potentially win the challenge on the last day.
Social Entrepreneurship
The course covers key important aspects of social entrepreneurship, which are often not emphasized. It will look at important key metrics to be used in a social enterprise and highlight differences between different types of social enterprises.
Students will be able to go ahead with their idea as young entrepreneurs with an understanding of the challenges/complications involved in starting a company.
Strategy and Ethics in a Social Enterprise
For any entrepreneur the succession and the sustainability of his/her startup is very important. Especially at an early stage, the strategy has to be well defined and clear. In addition, the course covers different elements of ethics in the context of following a business strategy.
This course about strategy and ethics will transfer a great deal of knowledge about strategy validation and running an ethical social enterprise.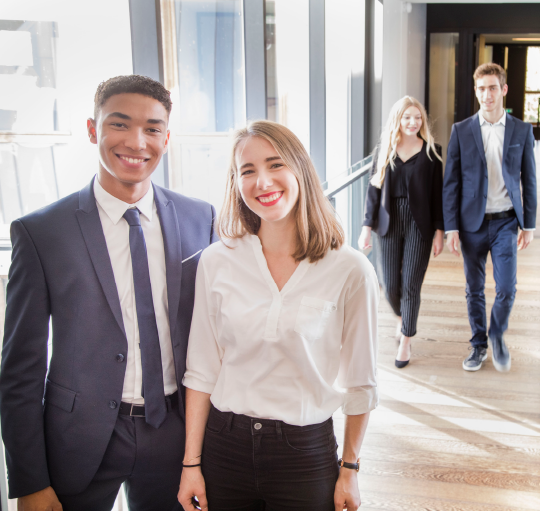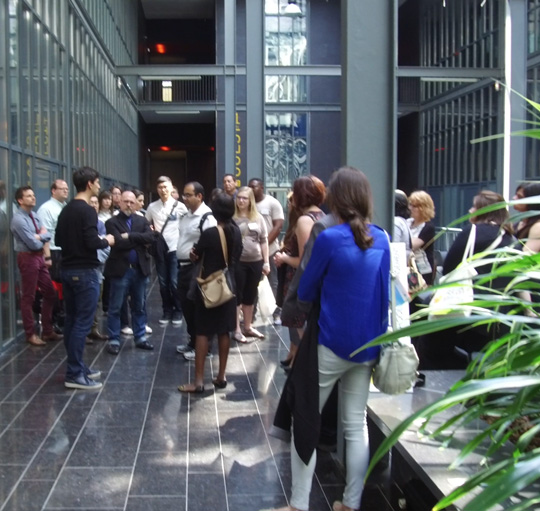 COMPANY VISITS
Four companies will visit, which will provide participants with a corporate perspective. In this way, these "changemakers" will learn how to change society with their social innovation ideas.
Incubator
Visit some top-notch enterprises in an incubator in Paris
Learn about the particularities of creating a social enterprise
Learn about the incubator's different accelerating programs
NGO
Visit an NGO that works towards social change in the cosmopolitan city of Paris
Social enterprise
Discover the social enterprise market
Learn how social enterprises communicate
Corporate Companies
Learn how corporations boost social spending
Learn about their CSR initiatives
Learn about their collaboration with social enterprises to make change happen
Preview of the MBA Challenge program
Days 1 & 2
Social entrepreneurship
Presentation, commercial aspects and corporate relations
Days 3 & 4
Incubator
Incubator workspaces, social enterprise ecosystem, design thinking & social impact workshops
Day 5
Social enterprise
Strategy and ethics
Day 8
Visit a social enterprise Corporate
Days 9 & 10
Challenge
Preparation and presentation

How to apply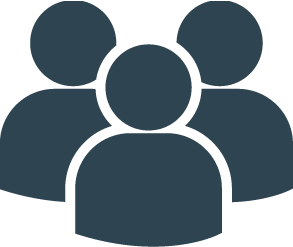 1. Decide if you are applying individually or with a group, and check the qualifying conditions.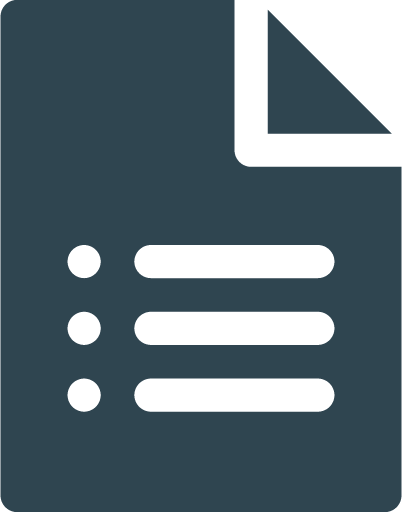 2. Click on the apply option and complete the form.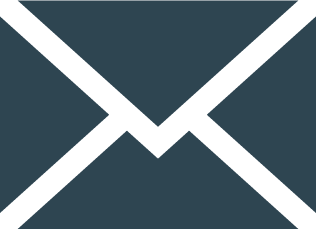 3. Receive the details of your application by email.
Deadline and Fees
❱ Application deadline: April 30th 2019
❱ Participation fees: 2199€ for a non-partner university student and 1999€ for a partner university student.
Requirements
❱ A student can apply either with a team or individually for the challenge.
❱ Students must have a professional level of English, and possess the minimum qualification of a Master's of Business Administration, or an equivalent degree.
❱ A student can apply either from a partner or non-partner university.
❱ One or more individuals or groups can apply from the same university.